The PRISE project has carried out a successful radio and SMS campaign targeting maize, tomato and bean smallholder farmers in Malawi. In collaboration with Farm Radio Trust (FRT) the campaign was developed in late 2020 to disseminate the PRISE pest alert forecasts to rural farmers in Mchinji and Balaka districts and promote the uptake of integrated pest management practices to combat invasive pest invasions during the cropping season.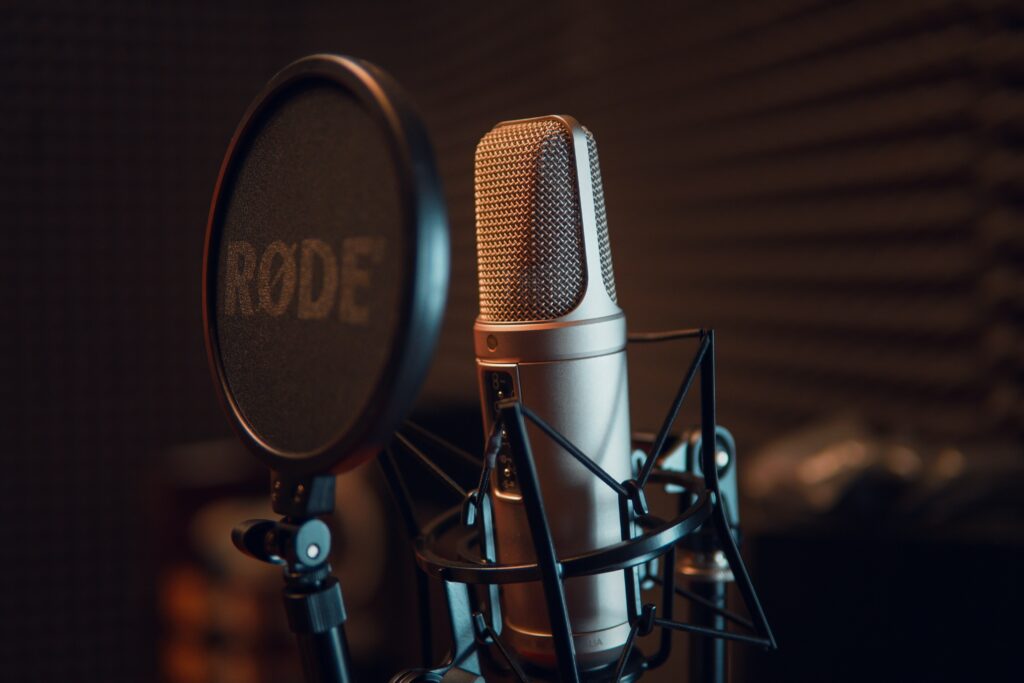 Farm Radio Trust is a non-profit organization that works throughout Malawi using radio and other ICTs to promote rural agricultural development. By using FRT's expertise in the use of radio to share information with rural communities and with the support from the Department of Agricultural Extension Services (DAES) under the Ministry of Agriculture, the team developed a 10-week schedule of weekly programmes to share the latest pest risk forecasts and IPM recommendations in local languages. The beauty of using radio was that the FRT team were able to adapt the weekly transmissions based on local environmental conditions which would affect farmers and the risk of pest damage to crops. These weekly shows were aired across four local radio stations using Zodiak Broadcasting Stations.
A series of 22 SMS messages were developed incorporating the PRISE IPM recommendations, pest identification techniques and to generate awareness of the PRISE-FRT radio shows. Throughout the campaign, 461,399 messages were sent to over 1,200 farmers across Mchinji and Balaka and over 15,000 farmers across neighbouring districts.
To promote two-way communication between the PRISE-FRT team and the smallholder farmer audience, a local call centre was engaged under the campaign to answer farmer queries, provide supplementary information and gather feedback. To facilitate this, local Plant Doctors, an extension officer role set up under the Plantwise Programme, were linked with the call centre to provide expertise in pest management practices and to support farmers throughout the season. These interactions were also held through the weekly radio programmes, for example when dealing with common farmer queries to amplify the sharing of information across the two districts.
A Knowledge Attituded and Practices (KAP) survey was carried out at the end of the campaign using the call centre facilities to inform the team on how/if the radio and SMS content had improved farmers pest management practices and pest resilience. Some highlights from the KAP assessment include:
60% of farmers listened to the PRISE-FRT radio programme, 71% of which listened to at least 4 shows, 19% listened to 5-8 and 10% listened to between 9 and 10 programmes. All surveyed farmers who listened to the shows clearly understood the campaign content.
95% of farmers who received SMS messages found the content easy to understand with 88% of those surveyed finding that the additional SMS messages were helpful. 72% of which stated that the SMS content directly helped them to control pests in their fields.
There were significant differences between male and female farmers in terms of knowledge about the most appropriate chemicals to control pests. Notably amongst bean and tomato farmers, with only 24% and 34% of females knowing at least one chemical treatment respectively.
The combination of the three platforms of radio, SMS push and call centre complemented each other in the sharing of information to rural communities.
In light of the campaign running for only 3 months, the PRISE-FRT campaign was found to be a success in reaching over 390,00 farmers in Mchinji and Balaka districts with clear indications that there was an uptake of time-sensitive and more sustainable pest control practices to combat crop losses. PRISE notes that the collaboration between Farm Radio Trust and the Department of Agricultural Extension Services was key in the success of this campaign.
About PRISE
Innovation can provide new solutions. PRISE helps to improve the livelihoods of smallholder farmers by reducing crop losses caused by pests across four sub-Saharan African countries.
Data from a variety of sources – satellite observations, weather data, geographic data, and details about the spread and biology of pests – are combined in a data cube to run algorithms, which ultimately produce pest risk forecasts. These are used to give farmers timely alerts and advice to help manage local pest outbreaks.
PRISE models risk to crop health from insect pests and plant diseases based on environmental data. Tailored messages are used to provide a risk assessment to growers in particular regions. Advice and support is offered by the Plantwise network and other agricultural extension services, and subscribers are prompted to provide crowdsourced feedback, which is used to validate the model. This feedback loop provides greater confidence in the forecasts.
Find out more: https://prise.org/
Further reading