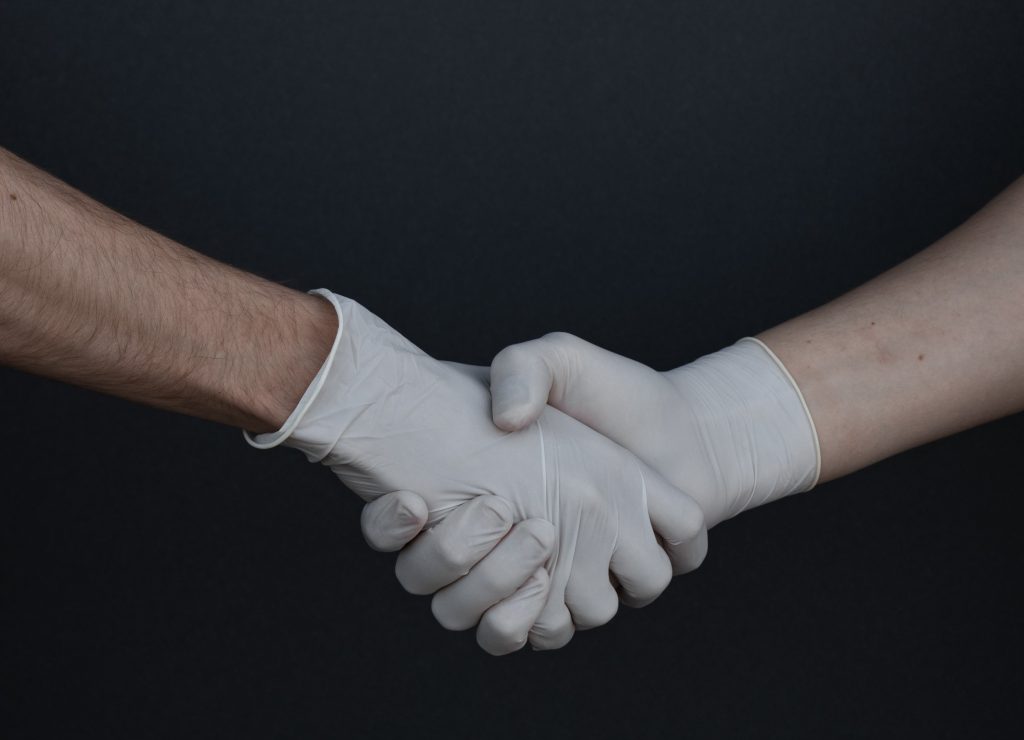 The COVID-19 crisis around the world has hit the most vulnerable communities hardest, with widespread fear that disruptions to farming and food production will result in increased poverty and reduced household incomes. CABI wanted to ensure that its programmes continue to deliver support to farming communities. What CABI learned is how to work smarter and greener using new models of collaborative working.
One of CABI's flagship projects is the Pest Risk Information Service (PRISE), an innovative crop pest and disease risk forecasting service using state-of-the-art crop and pest modelling techniques and earth observation technology. Funded by the UK Space Agency, this service can provide farmers with advanced warning of a damaging outbreak and appropriate advice to mitigate crop losses.
PRISE can predict when fall armyworm is likely to hit a specific location. What it was not able to do was to predict the global COVID-19 pandemic.
Plans for the 2020 season in Ghana were well underway when the COVID-19 virus hit. Ghana went into lockdown in both Accra and Kumasi, and travel and group meetings were discouraged or banned. Ghana closed its borders and the airport moved to handling mainly freight. CABI staff were instructed not to travel out of the country they were stationed in. So many of our traditional ways of working had to be re-engineered.
In the upcoming planting season, in collaboration with the telecoms provider Esoko, PRISE will be sharing agronomy information with around 15,000 farmers. 12,000 of which will also receive PRISE pest risk forecasts. Plans for a major training program and partner workshop had to be put on hold. CABI had to find new ways of working and get them in place quickly.
The first priority was to agree on the technical and agronomic advice the farmers needed so that they are able to grow more and lose less of their crops. CABI has developed a signature process for mapping out the technology and turning it into messages. Usually, this would involve a workshop of experts in agronomy, pests, post-harvest management working together for a couple of days. In the COVID-19 lockdown this became an online event. With the participants scattered around Ghana, a combination of online shared working documents and scheduled conference calls was enough to collaboratively complete the task within a few days.
The second element of the project was training end-users (smallholder farmers) in the PRISE service. The training was reviewed and turned into a series of telephone messages which concentrated on the benefits of the service and how it worked. These phone messages have been recorded and are currently going out to farmers in Northern Ghana to introduce them to the service.
This time next year PRISE hopes to extend the messaging service to all of the extension advisors working in the area. This will include government extension officers and the hundreds of community-based advisors working in the field.